HabiStat Spider Bedding 10 Litres
HabiStat Spider Bedding has been specially formulated for spiders, scorpions and other burrowing species from humid environments.

100% natural, the blend of ingredients provides water retention with slow release humidity. Particles ensure the substrate can breathe aiding burrowing.

Extremely absorbent, this substrate is both non-toxic and non abrasive.

Our range of HabiStat substrates are all now packed in 100% recyclable and biodegradable paper bags.

Available in 5L and 10L bags.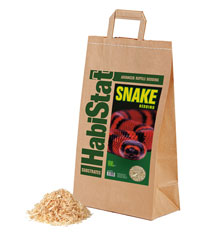 Product
RRP
Our Price
Amount
Add to basket
People who bought 'HabiStat Spider Bedding 10 Litres' also bought...