Caramel Corn Snake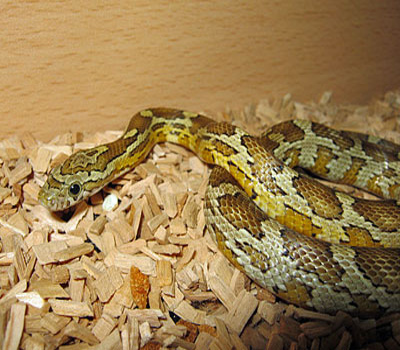 (Pantherophis guttata) CB19
100% Het Stripe/66% het anery/50% het hypo& sunkissed.
Probably the best starter species. Corn snakes are usually friendly and easily handled, and grow to an easily manageable size.
Product
RRP
Our Price
Amount
Add to basket
People who bought 'Caramel Corn Snake ' also bought...