Bearded Dragon Adult Males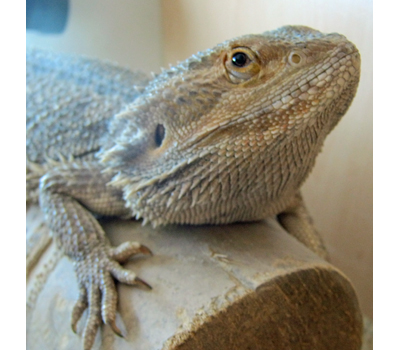 (Pogona vitticeps) - CB16

Bearded dragons are one of the most widely kept lizard species and make excellent kids pets.

Their docile nature and easy going temperament make them a good choice for anyone who wants a reptile which will not get stressed by frequent handling. In fact they even seem to enjoy it.

These lizards are desert animals, and as such need full spectrum UV light and a good source of basking heat. A four foot vivarium is the best size for housing a beardie.

Product
RRP
Our Price
Amount
Add to basket
People who bought 'Bearded Dragon Adult Males ' also bought...